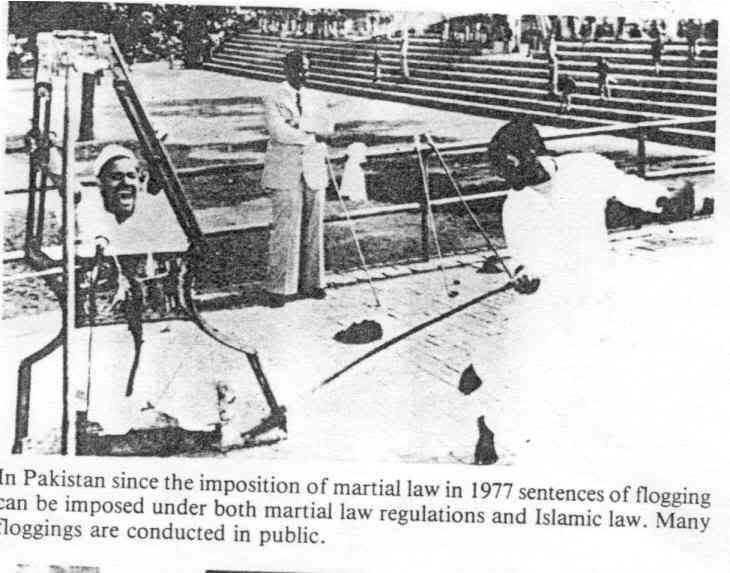 On Wednesday October 24, 2007, Mr. Justice Khalil-ur-Rehman Ramday remarked during the course of hearing of the petition against the eligibility of General Musharraf's nomination as a presidential candidate, "I am not ashamed if I had taken the oath under the PCO," "We have made our country, its institutions and the Constitution a matter of laughing stock in the world." Perhaps he has forgotten General Zia's famous remark, "Constitution is a book containing 12-13 pages and I can tear it apart whenever I feel like it." Justice Ramday further said that whatever 'burble and verbal jugglery' might be behind the changes made since 1977 in the Constitution, the country had been ruled under the Constitution. If the judge has indeed made these remarks, people should take a serious note.   First, the wisdom of the judges making highly controversial political remarks in one of the most important cases of Pakistan's history, or even otherwise, is seriously questionable and debateable. It is a time honored best practice that judges should speak through their decisions. Leaving that aside, to assert that Pakistan has been ruled under a constitution since 1977 is a joke with the people of Pakistan, an insult to their intelligence, a travesty of justice and a distortion of history. From 1977 to 1988, Pakistan was ruled by a military dictator who did not hesitate to flog his political opponents and journalists under military regulations [On the left: a couple of pictures from that dark period of Pakistan's history].  The view expressed by Justice Ramday, and it is no more than that, similar to views of the likes of – Justice Munir, that stooge of the military dictators, Sharifuddin Pirzada, unsrupulous judges like the Former Chief Justice Nasim Hasan Shah, yes-man judges like the present attorney general Justice (retired) Malik Qayyum – belongs to the dustbin of history. And yes PCO is and was a violation of article (6) of the constitution and judges should at least have the moral courage and humility to admit that they too are ordinary mortals and too meek to resist the force of gun. And by the way, Justice Javed Iqbal should stop giving remarks like "these" people (critics) know nothing or do not know the basics of the law because many of the critics (e.g. Justice Fakhruddin G. Ibrahim) in this country are better qualified and better educated than Justice Iqbal (with due apologies) is. Since he had made this sort of remark on more than one occassion, a comment had become unavoidable. It is symptomatic of a general decline and degeneration of institutions under military or quasi-military regimes that some quite medicore people have risen to senior positions in all branches of the government and the talented and the better ones have opted to work outside the government due to pervasive corruption, low compensation, and a complete lack of meritocracy.
======================================================================  
 Article (6) of the constitution  6. (1) Any person who abrogates or attempts or conspires to abrogate, subverts or attempts or conspires to subvert the Constitution by use of force or show of force or by other unconstitutional means shall be guilty of high treason. (2) Any person aiding or abetting the acts mentioned in clause (1) shall likewise be guilty of high treason.